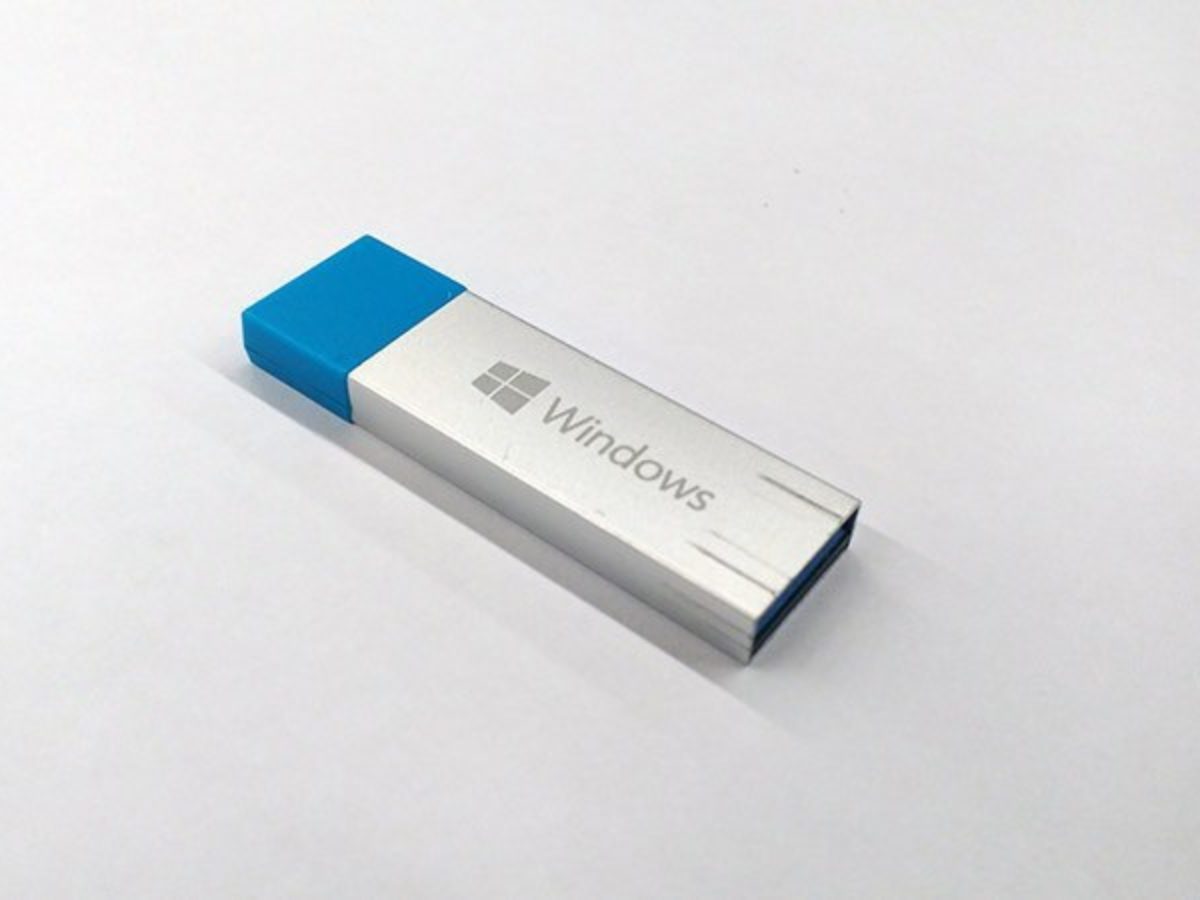 This method is useful for advanced users. Sometimes users only have access to the command prompt. They are unable to start the Windows. In this case, if you have an ISO file you can create a bootable pen drive using this method. Follow the given guidelines carefully as this method is a little complicated:
Download New version(Spyboy 2.0) App
Plugin your USB drive.
Search Command Prompt.
Run it as an administrator.
Open the disk management utility using Command prompt.
For this purpose, type diskpart in the CMD and hit Enter.
Now type list disk and hit Enter. This will display the list of available connected disks.
From this list, you need to select your USB drive. For this, type select disc # and press Enter (Replace # with your disk number from the list)
The next step is to clean the USB drive. For this purpose, type clean and hit Enter.
Now create a bootable partition, simply type Create partition primary and press Enter.
You need to select the partition you just created. Type select partition 1 and then type active and hit Enter.
Now format the USB drive by typing format fs=fat32. After this press Enter.
Assign a letter to your USB drive, just type assign.
Finally, copy all the files of Windows 10 and paste them in the USB drive. Files can be copied from a Windows 10 disk or by extraction from an ISO file.
And that is all there is to know about the manual creation of a bootable Windows 10 USB flash drive.
download windows 10 from here: https://www.microsoft.com/en-in/software-download/windows10ISO
Why we need to create a bootable Windows 10 USB drive?
Since the availability of USB drives, the use of CD and DVD has prominently declined. The major reasons behind this are the ease of use, portability, larger capacity and faster copying of data files by the USB drives in comparison to the older methods. All you need is a flash drive with a capacity of more than 4GB, although 6 to 12 GB available space is ideal for storing additional files as well. Create a bootable USB drive and keep it in a safe place that you can use this disk to easily fix the installation issues.
Download Spyboy App
Posted by Shubham ;)