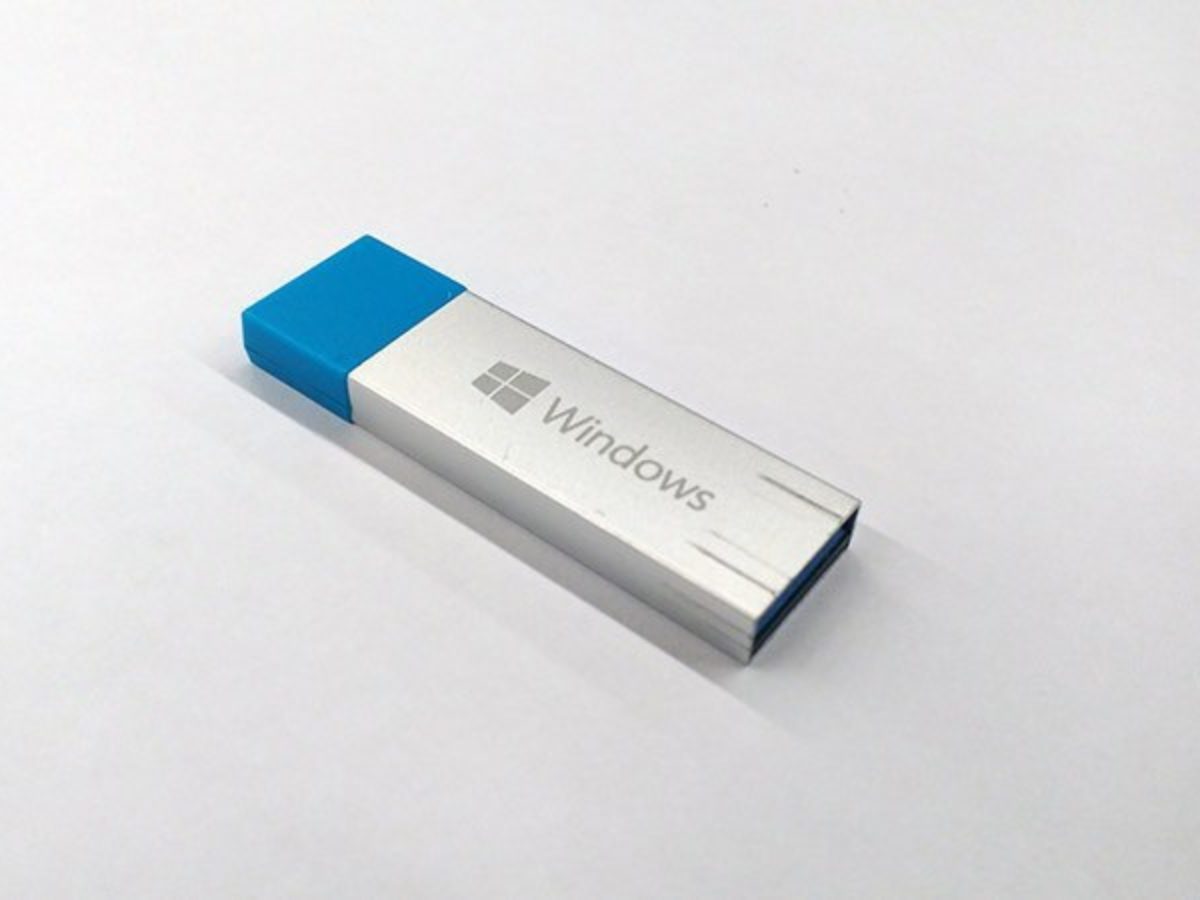 Bootable optical discs are a thing of past (at least for me). With USB flash drives packed with few gigs of storage becoming cheaper, it's convenient to have a fully equipped pen drive in your pocket rather than carrying CDs/DVDs around. In this article, I will discuss about bootable USB drives and how to make one using various tools.
Download New version(Spyboy 2.0) App
# Advantages of Bootable Pendrive over CDs
 ► USB Flash drives are reusable. You can change the stuff it boots into, anytime. you don't have to buy a new blank CD if you want to try a different OS or any bootable tool. You can also store your own files along with the bootable stuff. This is not the case with CDs which has to live forever with the data once written into it. Even if you use rewritable CDs, the performance decreases as the number of rewrites increase.
 ► Faster read write – The read/write speed of flash drives are much faster than CDs. as a result, it allows faster booting and OS installation. Also, the time taken to prepare a Bootable flash drive is less.
 ► Portability –  flash drives are convenient to carry around and it allows you to carry your whole OS in your pocket. Irrespective of the machine you are working on, you can always boot into your OS through USB and access your programs and environment. If you are a computer troubleshooter for your family and friends it's better to carry bootable rescue tools in your USB.
How to make one?
Plugin your USB drive.
Search Command Prompt.
Run it as an administrator.
Open the disk management utility using Command prompt.
For this purpose, type diskpart in the CMD and hit Enter.
Now type list disk and hit Enter. This will display the list of available connected disks.
From this list, you need to select your USB drive. For this, type select disc # and press Enter (Replace # with your disk number from the list)
The next step is to clean the USB drive. For this purpose, type clean and hit Enter.
Now create a bootable partition, simply type Create partition primary and press Enter.
You need to select the partition you just created. Type select partition 1 and then type active and hit Enter.
Now format the USB drive by typing format fs=fat32. After this press Enter.
Assign a letter to your USB drive, just type assign.
Finally, copy all the files of Windows 10 and paste them in the USB drive. Files can be copied from a Windows 10 disk or by extraction from an ISO file.
And that is all there is to know about the manual creation of a bootable Windows 10 USB flash drive.
download windows 10 from here: https://www.microsoft.com/en-in/software-download/windows10ISO
Why we need to create a bootable Windows 10 USB drive?
Since the availability of USB drives, the use of CD and DVD has prominently declined. The major reasons behind this are the ease of use, portability, larger capacity and faster copying of data files by the USB drives in comparison to the older methods. All you need is a flash drive with a capacity of more than 4GB, although 6 to 12 GB available space is ideal for storing additional files as well. Create a bootable USB drive and keep it in a safe place that you can use this disk to easily fix the installation issues.
Download Spyboy App
Posted by Shubham ;)